What We Do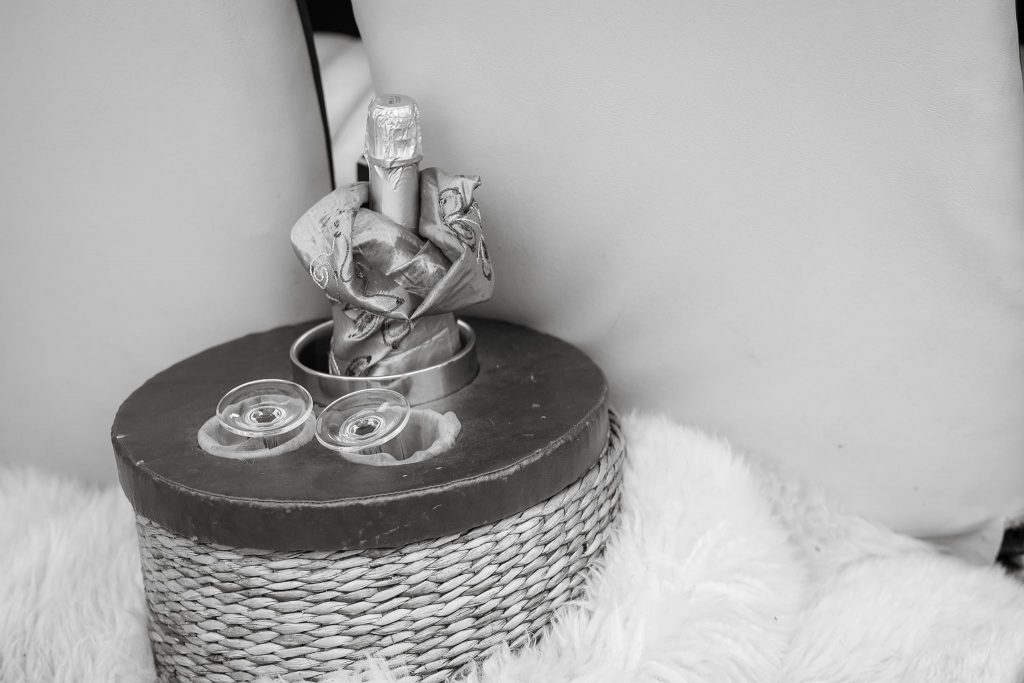 Our prices are all inclusive of all journeys for the main members of the wedding party to get to the wedding ceremony, reasonable time/distance permitting. So we normally start with groom & best man/groom's party, bridesmaids & mother of the bride if appropriate, bride & whoever is giving her away.  Please note however, the logistics of some wedding requirements don't always make this reasonably possible, in that some members of the wedding party would have to be at the wedding ceremony venue significantly early in order to make the required trips possible so it would therefore be more practical to have a second wedding car & we would always do a second car discount. 
All prices include ribbons & bows colour co-ordinated to your day, red carpet for the bridal party & a bottle of bubbly to enjoy after the ceremony en route to your wedding reception. We also accommodate staying around to allow photos being taken with the cars.
If however, you may not be moving on to a different wedding reception location as to where you will be getting married then what we normally do, if you would so wish to, is take yourselves for a short 10/15 mins ride to enable you both to have a few quiet moments together & enjoy your bottle of bubbly together which also gives time for your guests to get a drink etc. and then gather to greet you.
There are no mileage 'tot ups' or any going over any allotted time/hrs. The car is yours from the first pick up to when we take you to your wedding reception or short ride after the wedding ceremony if using same venue for both ceremony & reception.
Each car is only ever booked for one wedding on that day.
We offer a 5* service second to none & have been in the business for over 30 years.
Please note the only addition we charge extra for is if any further destination for photos is required & this usually will incur an extra charge of £25 re the driver's extra time, unless as some places, charge to access their grounds significantly more in order to access their grounds & then we would have to also pass this additional cost onto the customer.