Rolls Royce Silver Shadow 1 – Diana
Rolls Royce is a popular wedding car classic vehicle. The name itself is synonymous with quality. This car offers unbridled comfort and prestige for any occasion.  Finished in white, with light grey leather interior, our Rolls Royce is a winning addition to any event and remains a timeless classic.
This car glides along and is able to carry up to four passengers in comfort and style.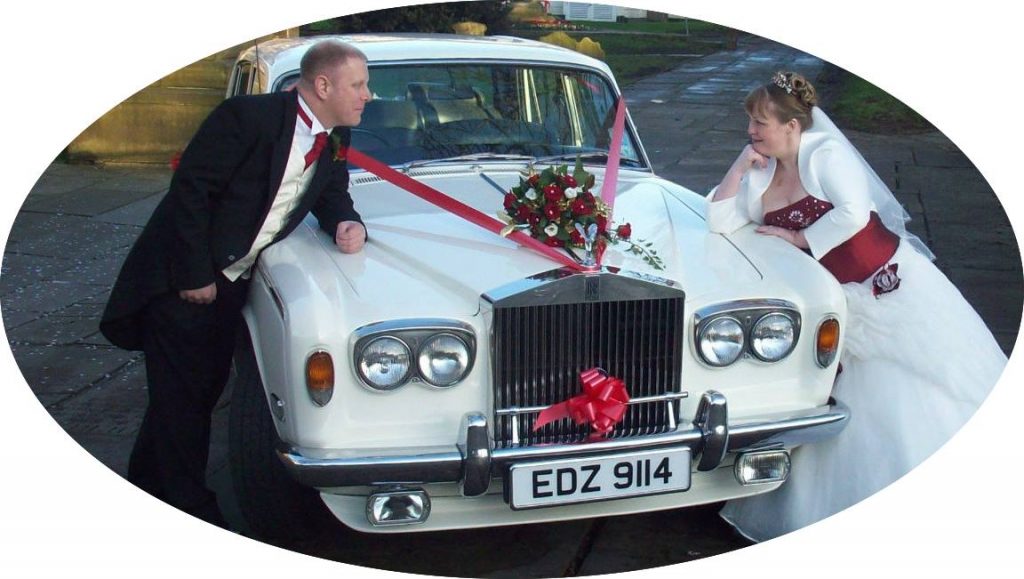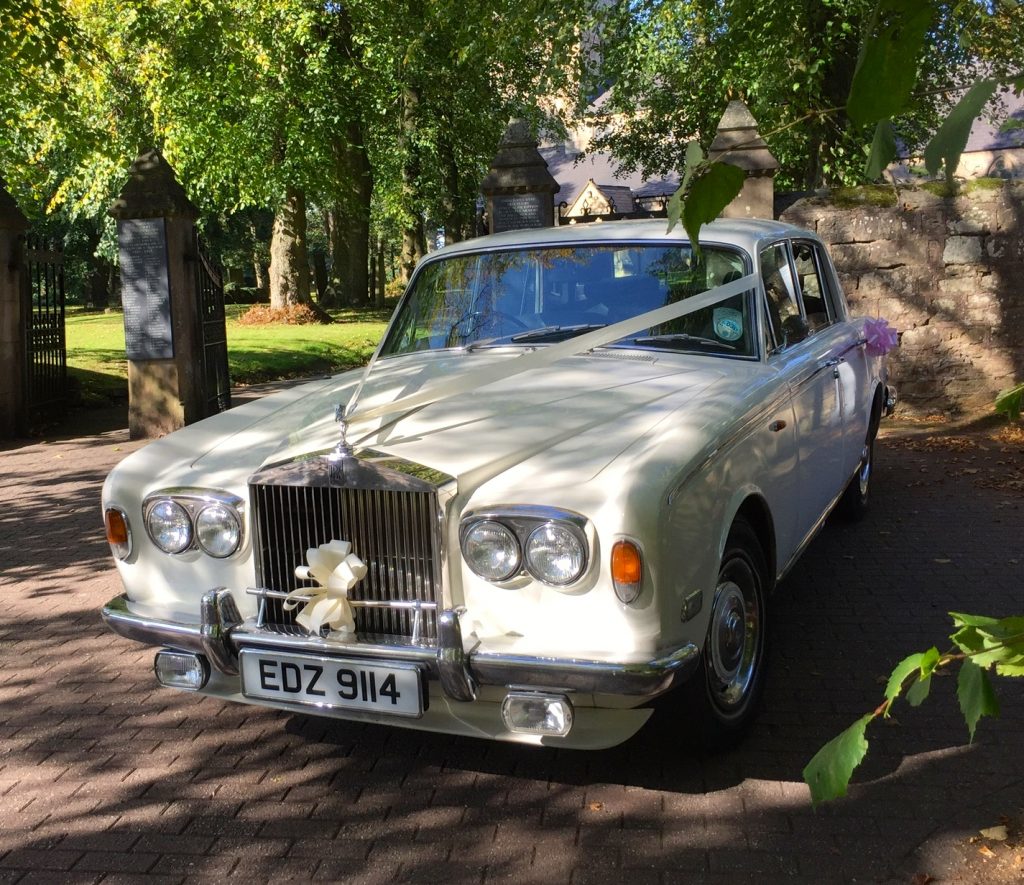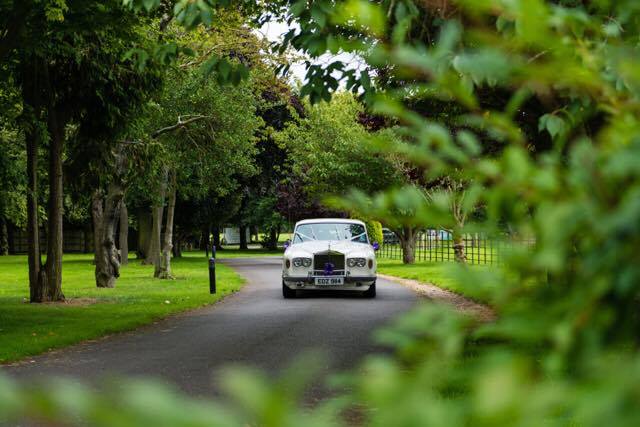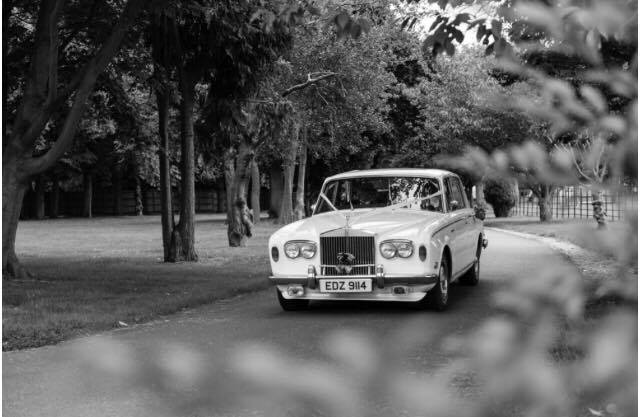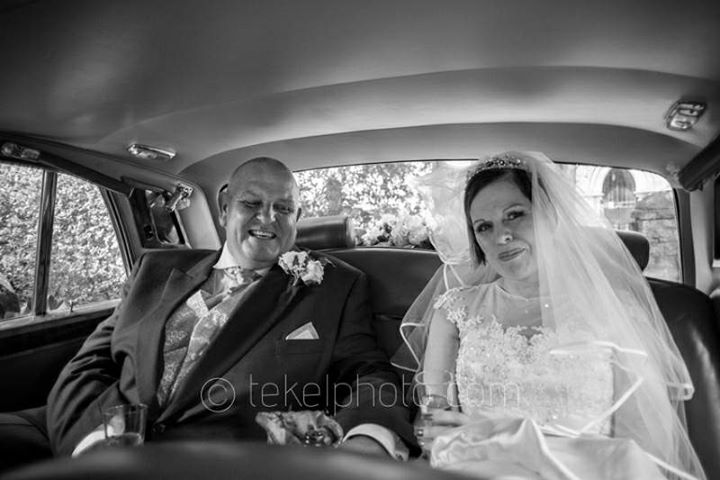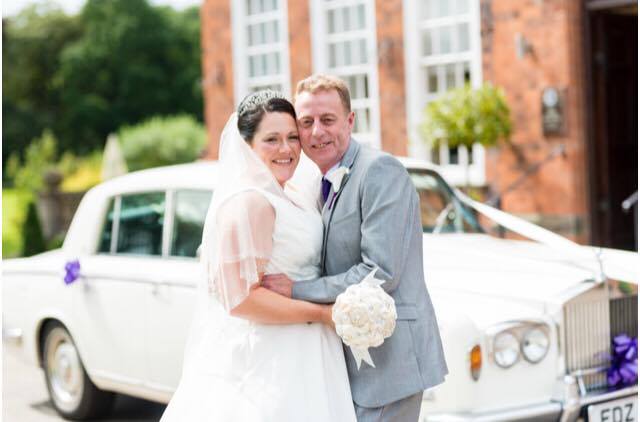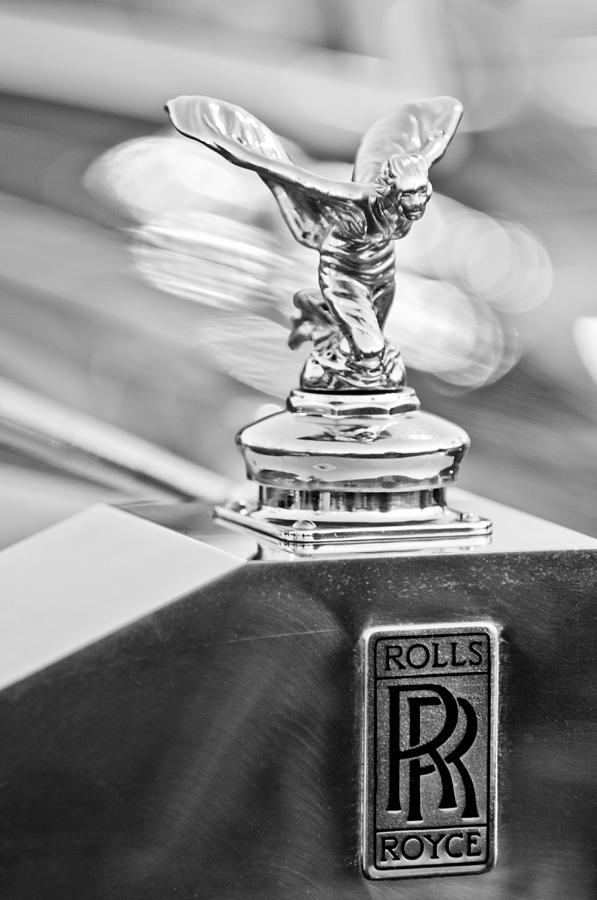 The emblem of style, elegance, class, prestige, money & power.
All the cars from the house of Rolls-Royce carry a hood ornament, a gorgeous woman leaning forwards, with her hands outstretched behind and above of her. This elegant and expensive figurine is called the "Spirit of Ecstasy".  She carries with her, a flowing piece of cape from her arms to her back that is symbolic of wings.
The Spirit of Ecstasy is referred to as debonair names such as Emily, Silver Lady or the Flying Lady. This glory of the Rolls-Royce heritage holds a secret passion between the Lord of Beaulieu and his secret love- the model for this emblem- Eleanor Velasco Thornton.
Eleanor belonged to a much lower social and economic status which remained a hindrance to their great love, which is why their love affair remained hidden for over a decade.
The Lord, John Walter ultimately ended up succumbing to family pressures and marrying Lady Cecil Victoria Constance, but his secret love affair continued.
Eleanor died in the December of 1915 in a shipwreck while accompanying the Lord to India. Four years later, the Lord immortalized their love by unveiling this pristine figurine as a symbol of their great love.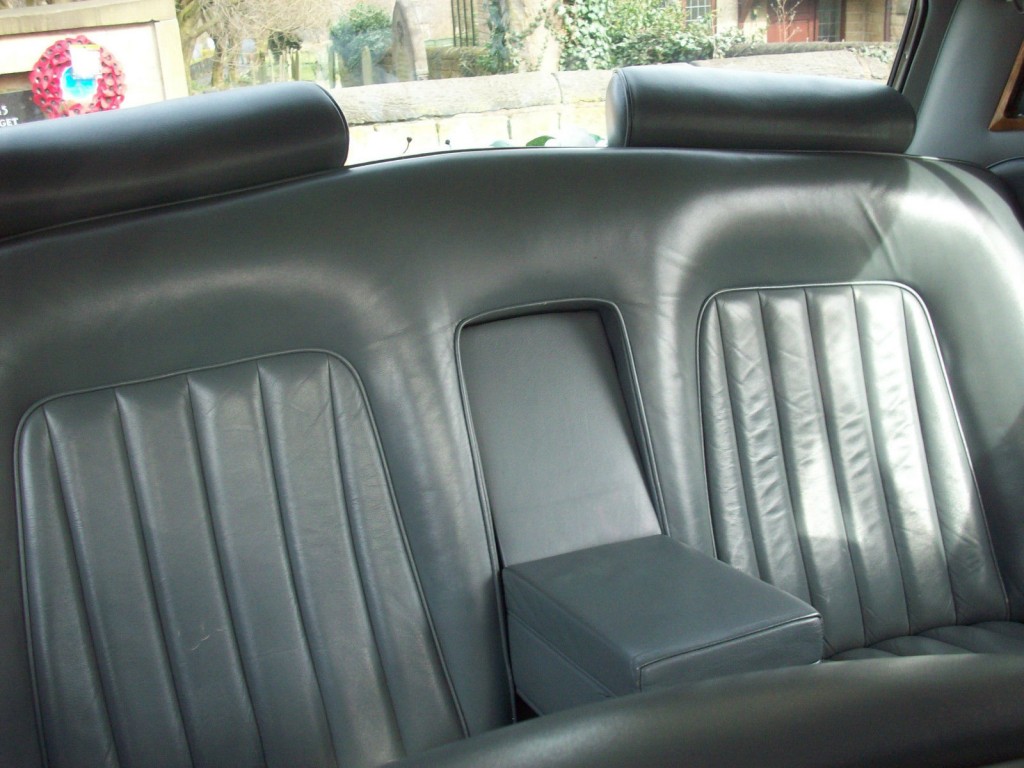 The sumptuous, deep, light grey, connolly leather interior.
The back seat comfortably seats 2/3 passengers and then if necessary one passenger in the front.