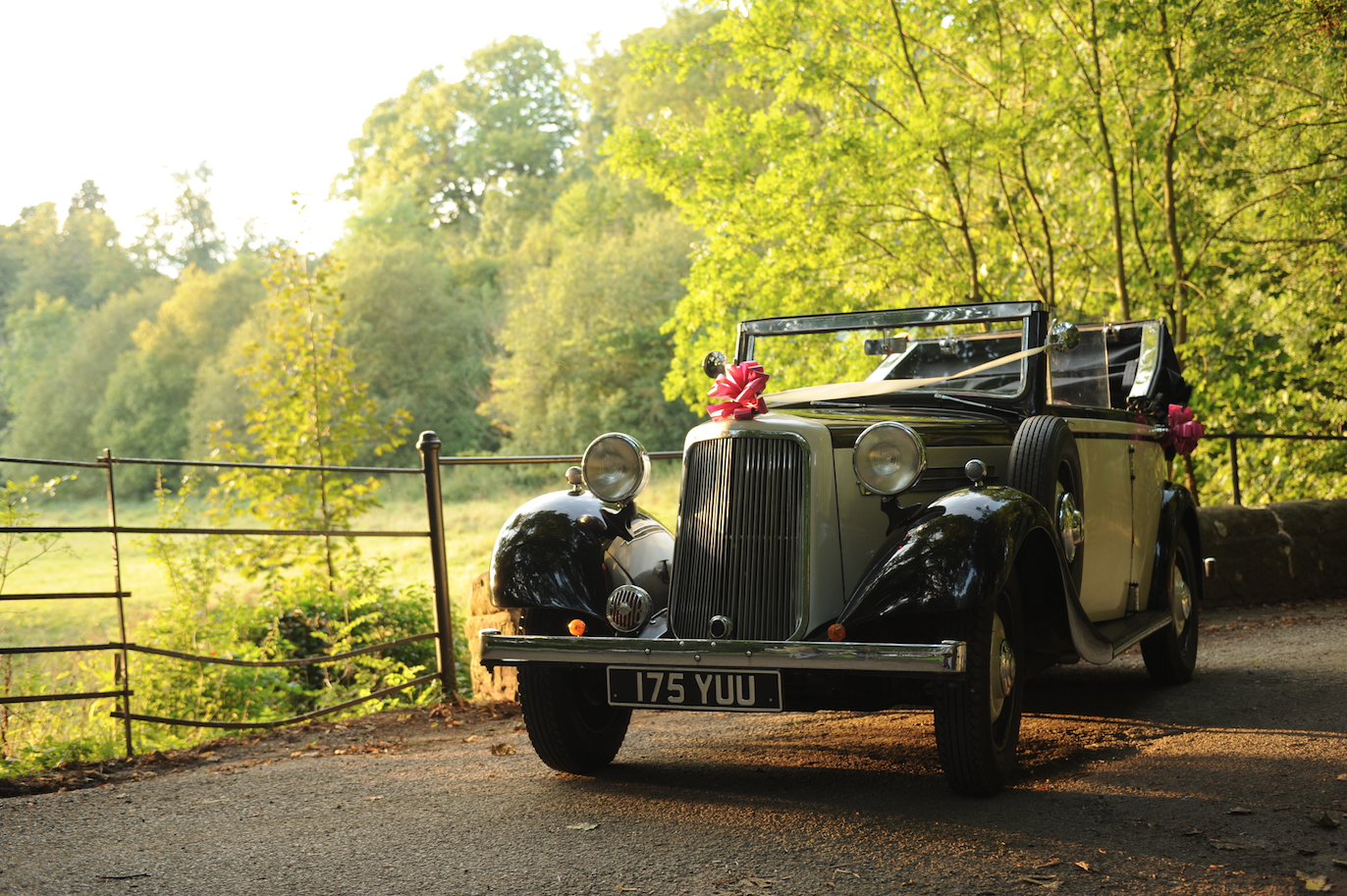 A British classic, originally built for the top echelon of society, fully restored by ourselves. Sid is finished in classic black & ivory coachwork. Comfortably seats 3 passengers and 4 if smaller persons on the back seat. Looks absolutely stunning either on his own or if accompanied with either our Beauford, Badsworth or one of our classic Daimler Limousines or also now with our newest addition to our fleet, our Austin Princess Vanden Plas Limousine.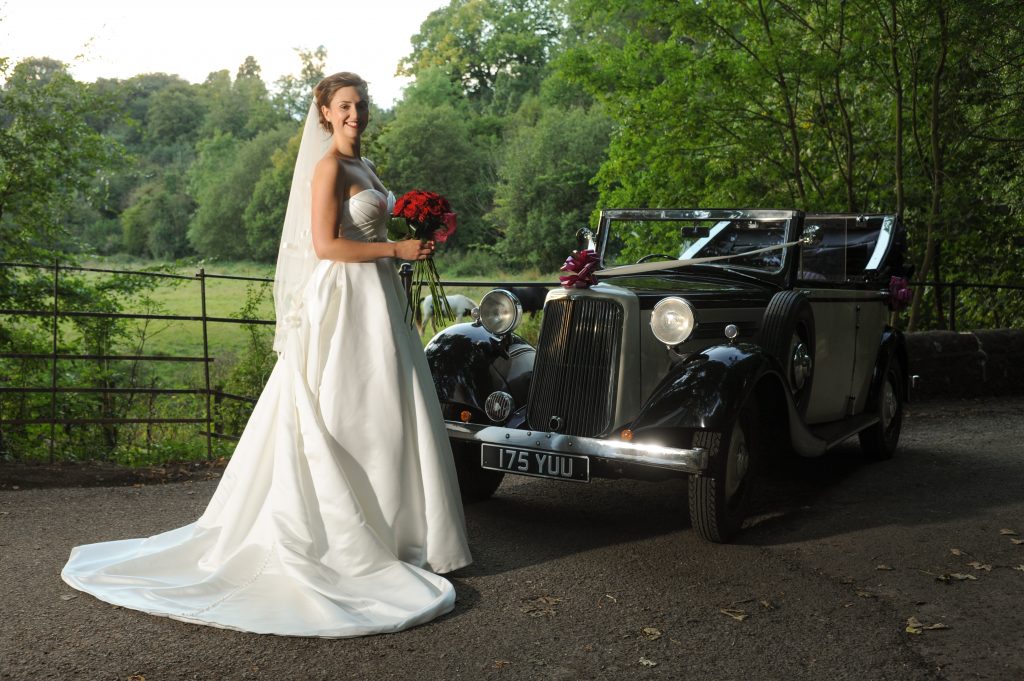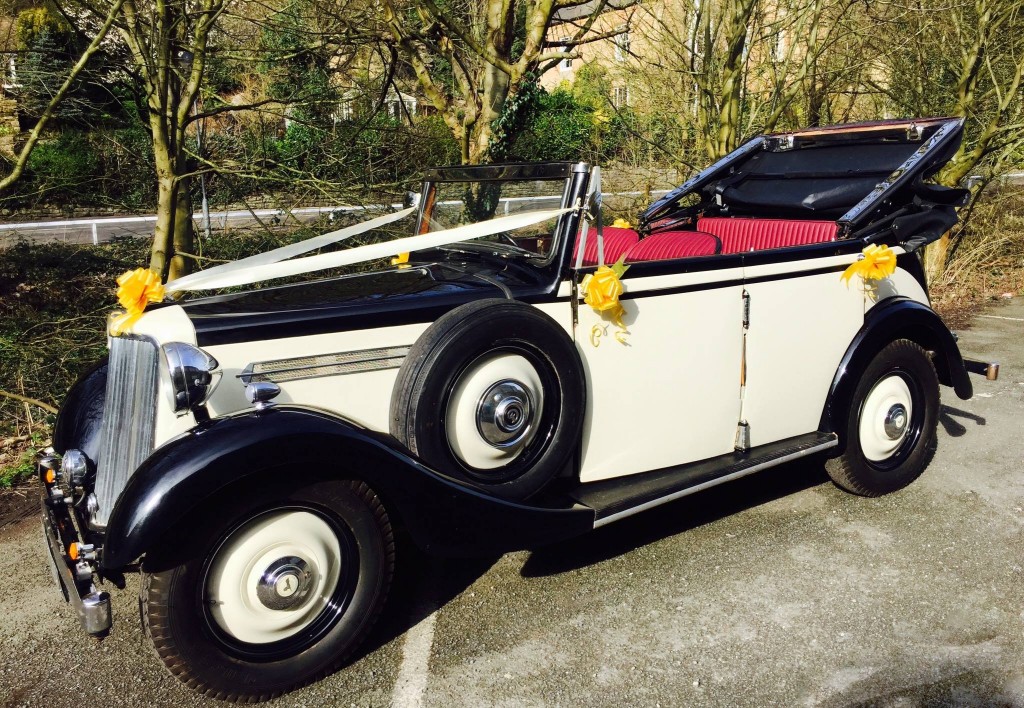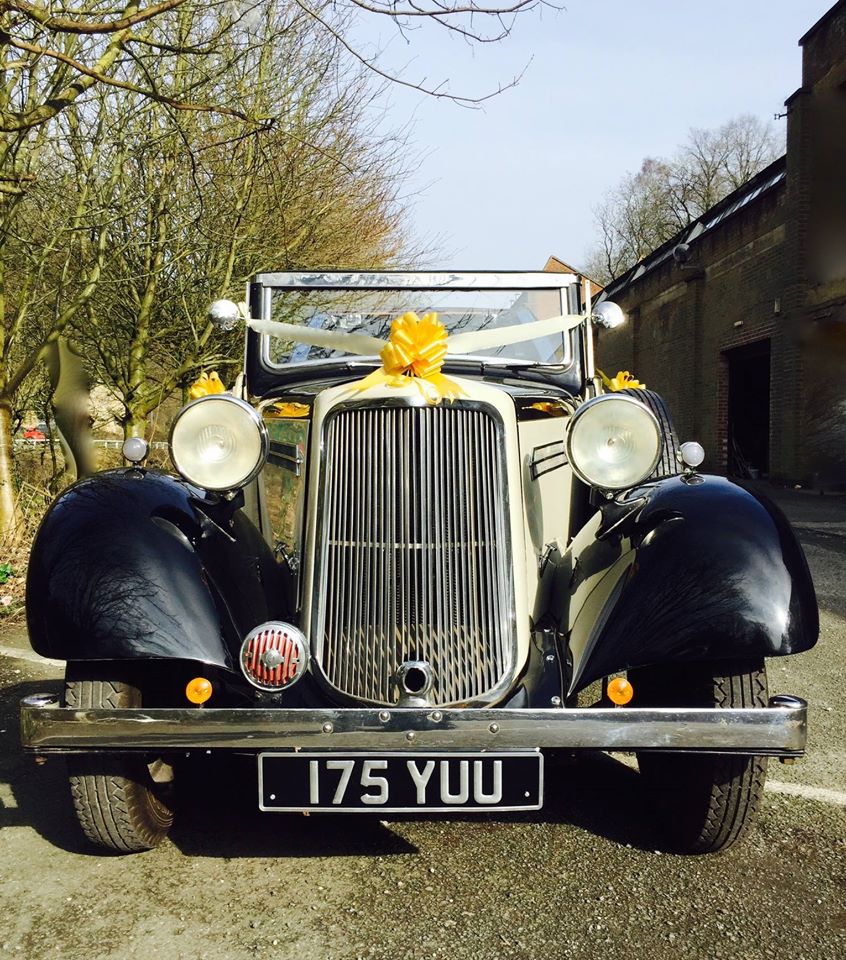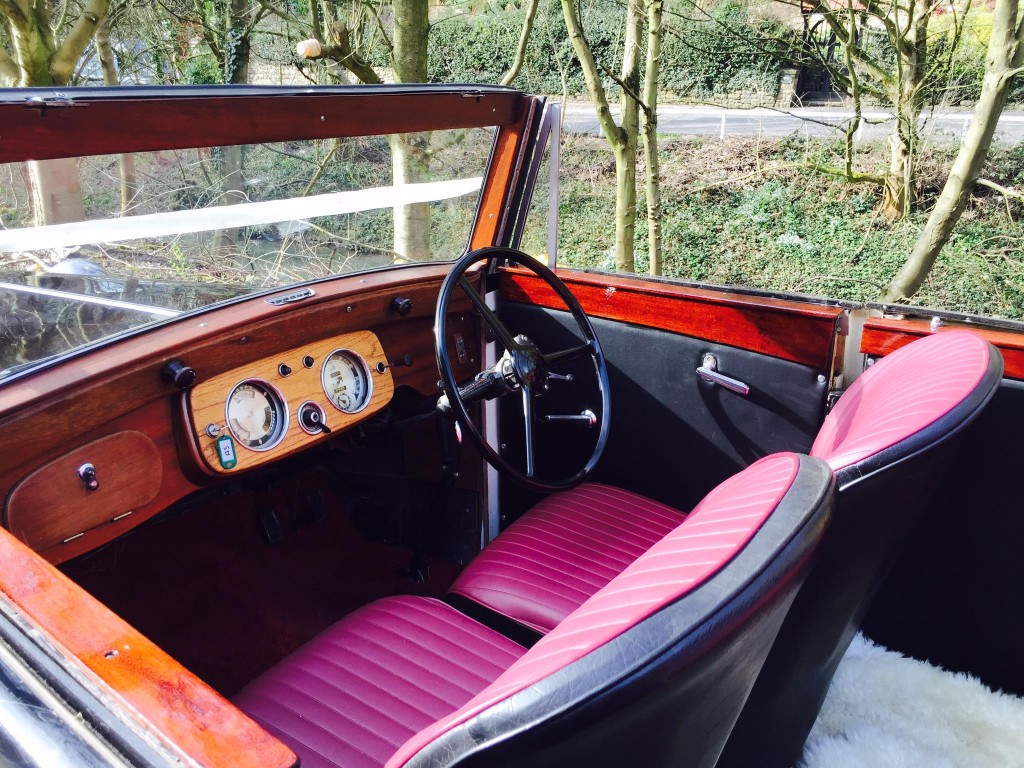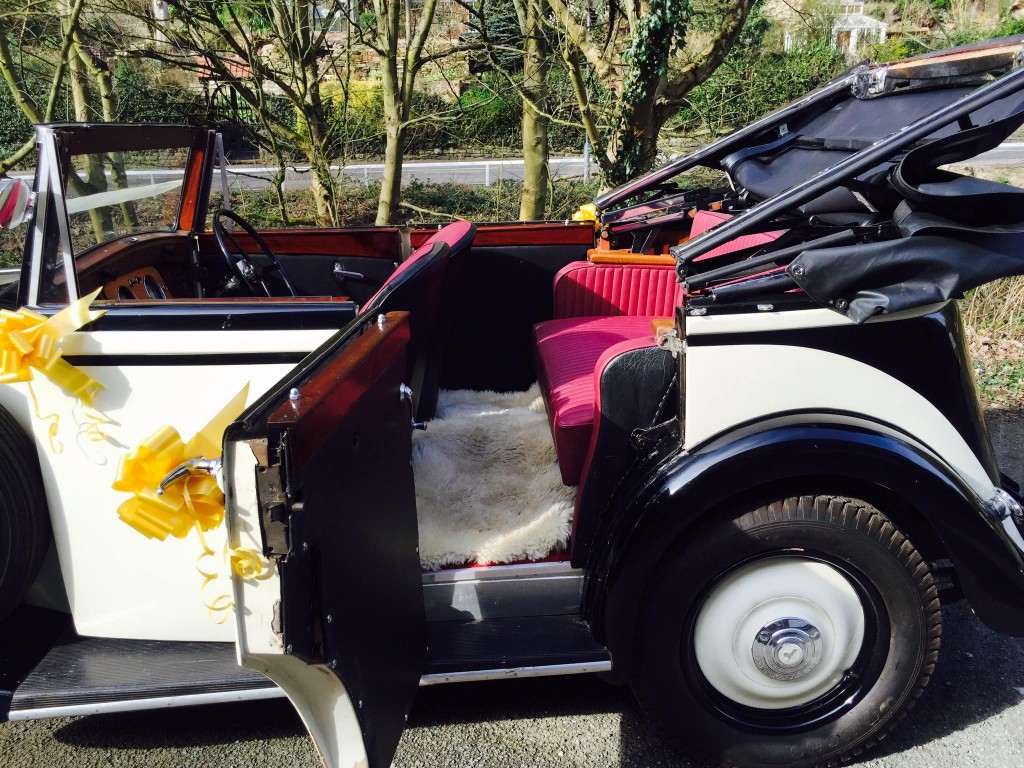 Information Regarding the Armstrong Siddeley ( Courtesy of WIKIPEDIA)
Armstrong Siddeley was a British engineering group that operated during the first half of the 20th century. It was formed in 1919 and is best known for the production of luxury vehicles and aircraft engines.
The company was created following the purchase by Armstrong Whitworth of Siddeley-Deasy, a manufacturer of fine motor cars, that were marketed to the top echelon of society. After the merge of companies this focus on quality continued throughout in the production of cars, aircraft engines, gearboxes for tanks and buses, rocket and torpedo motors, and the development of railcars. Company mergers and takeovers with Hawker Aviation and Bristol Aero Engines saw the continuation of the car production but the production of cars ceased in August 1960.