Forthcoming wedding fayre events we will be exhibiting at later this year and we will update you as we book up our calendar of events.  
On Sunday 15th October 2017 we will have cars on display at ………….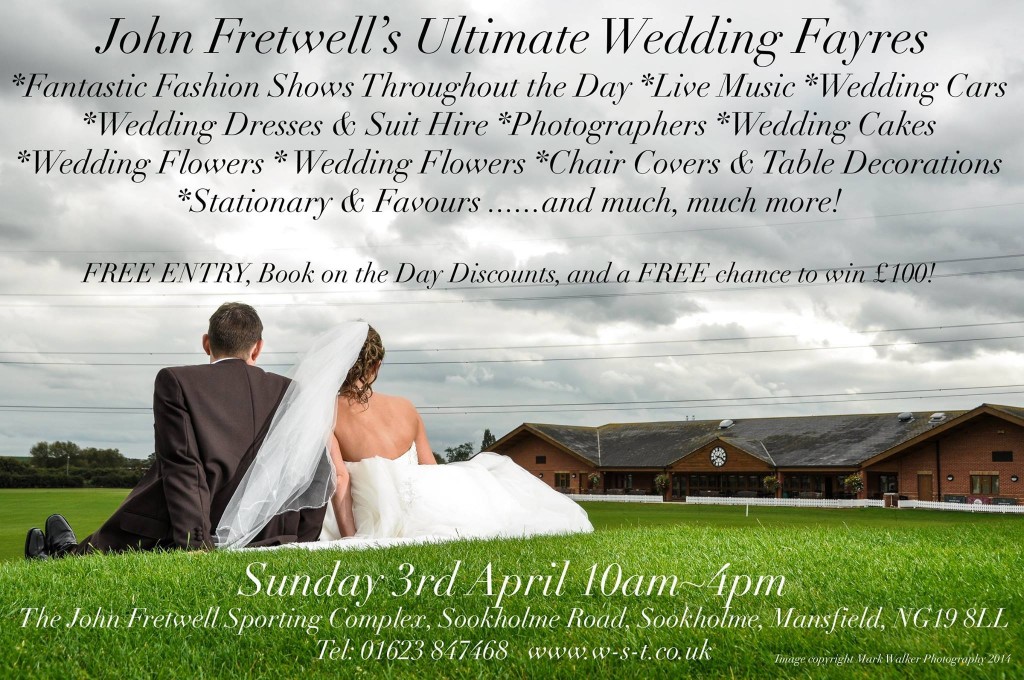 Why not come along and view a selection of our cars at Mansfield's largest wedding fayre this year where you will be able to find many super ideas for your big day and book the services of some of the area's best wedding suppliers in the industry who are able to all offer you friendly, specialist advice on how to keep within your budget & make your big day personal & special to you.
************  BIG VALUE PRIZES TO BE WON ************
♥♥♥♥♥♥♥♥♥♥♥♥♥♥♥♥♥♥♥♥♥♥♥♥♥♥♥♥♥♥♥♥♥♥♥♥♥♥♥♥
Here is a selection of images from our event which was held in 
The Four Seasons Shopping Centre, Mansfield in March 2016
♥♥♥♥♥♥♥♥♥♥♥♥♥♥♥♥♥♥♥♥♥♥♥♥♥♥♥♥♥♥♥♥♥♥♥♥♥♥♥♥
Organised by Wedding Wheels Ltd Car Hire, Mansfield
THE ONLY WEEK LONG WEDDING FAYRE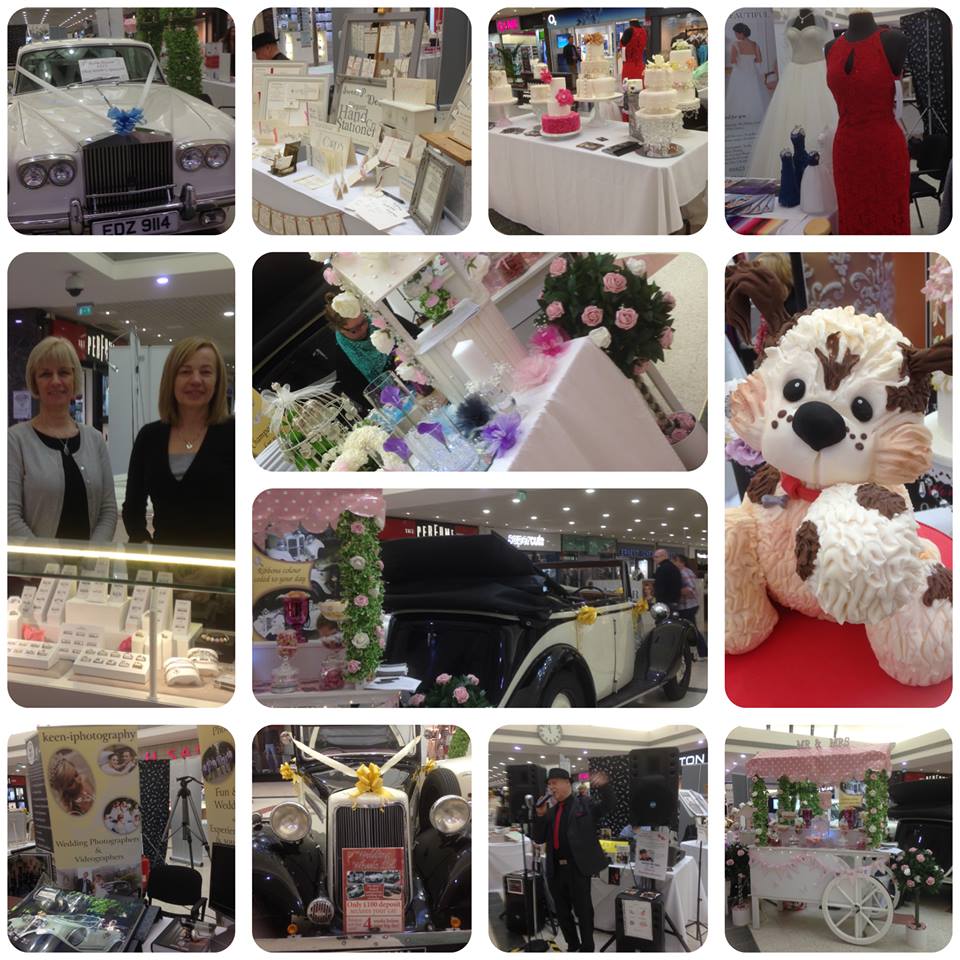 IF YOU WOULD LIKE ANY FURTHER INFORMATION ON SOME OF THE AREA'S BEST SUPPLIERS IN THE WEDDING INDUSTRY PLEASE FEEL FREE TO CONTACT US AND ASK WHO PROVIDED WHAT.
We had on display – Cars, Wedding Dresses, Formal Suit Hire, Bridal Flowers & Venue Dressings, Wedding Rings & Jewellery, a great Wedding Venue, Wedding Cakes, Photographers & Videographers, Wedding Stationery, a Singing Sensation Entertainer, Candy Cart, Beauty Products  & much, much more.
WE EVEN HAD THE LOVELY TILLY & DIAMOND WITH US – OWLS  TO DELIVER YOUR WEDDING RINGS!!!!!!!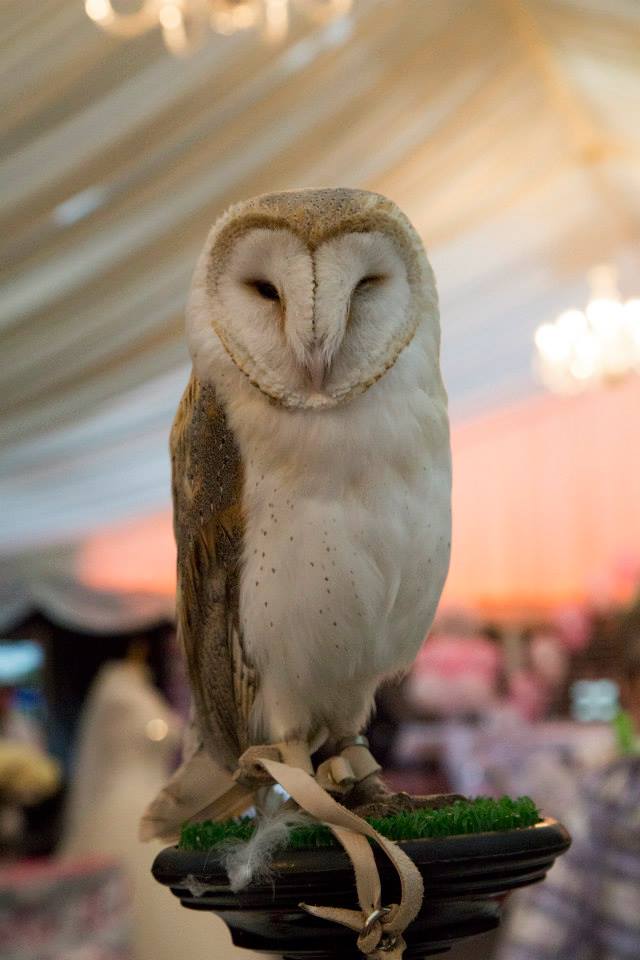 CONTACT THE BEST AND BOOK EARLY TO ACHIEVE WHAT YOU WANT AND AVOID DISAPPOINTMENT.
*******************************